I noticed that a picture I took while walking home one day made a good looking iPhone wallpaper. I looked up, saw a tree, and thought, "how nice, that would be a picture to save".
I've cropped the original image to get the best parts into the wallpaper. To save the image to your device, hold down on the picture until some options show up. Then select Save Picture.
The iPhone version is here: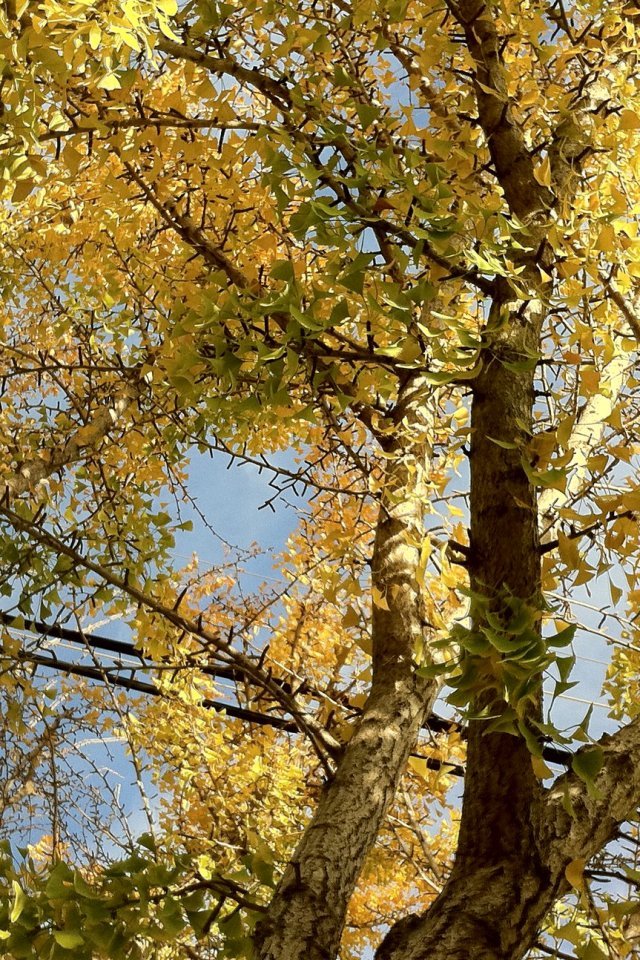 The iPad version is here: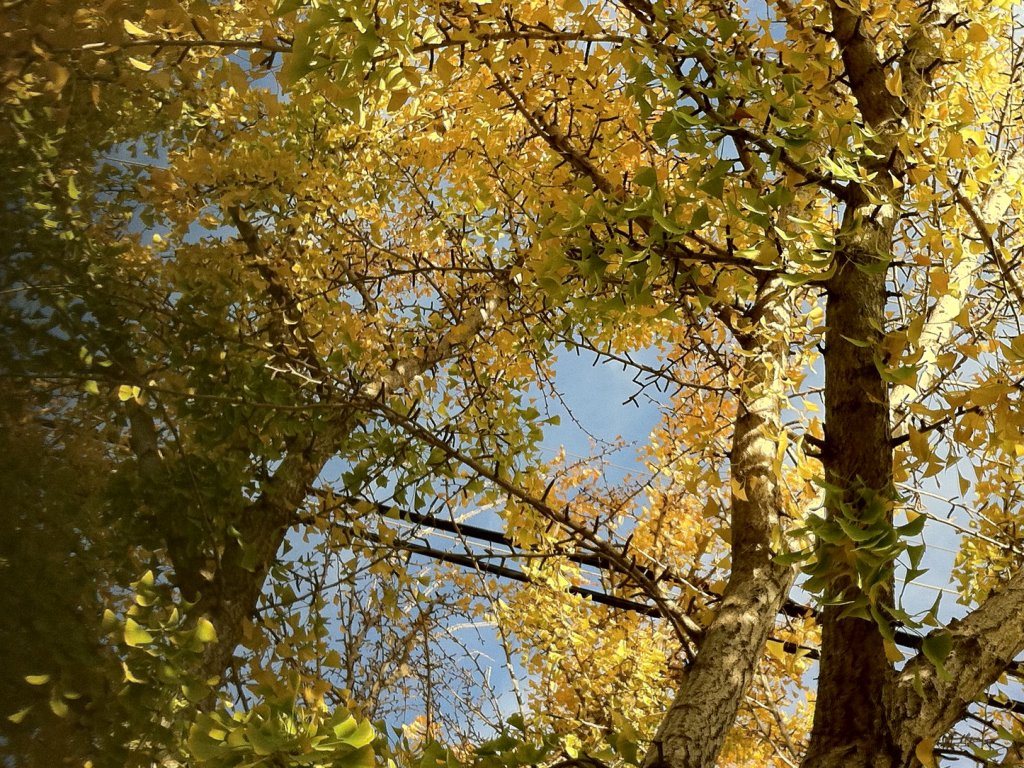 The original shot can be foundhere.